The making of offers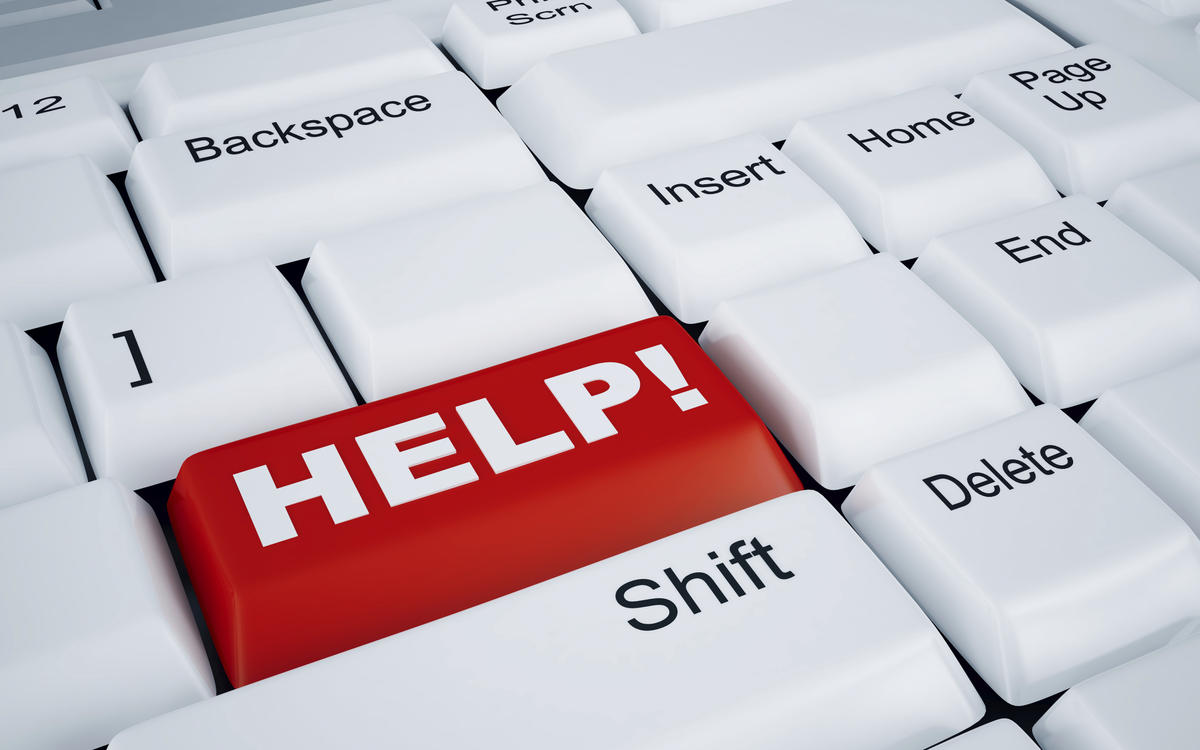 The making of offers for the production, transport and installation of:
- Aluminum joinery
- Aluminum-glass facades
- Ventilated façade systems (Alubond, FunderMax, Trespa, granite ceramics, Eternit etc.)
- Glass roofs, glass gardens, porches.
- Various façade panels such as wood, laminate, terracotta
Offersare made based on competition assessmentcompared to other providers on the market. Offers include all the 'hidden costs'.
We are able to make offers in all the existing systems on the market.