Glass Balustrade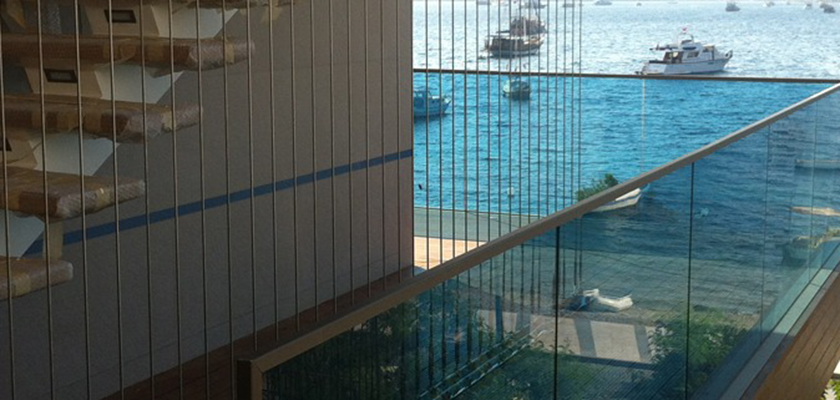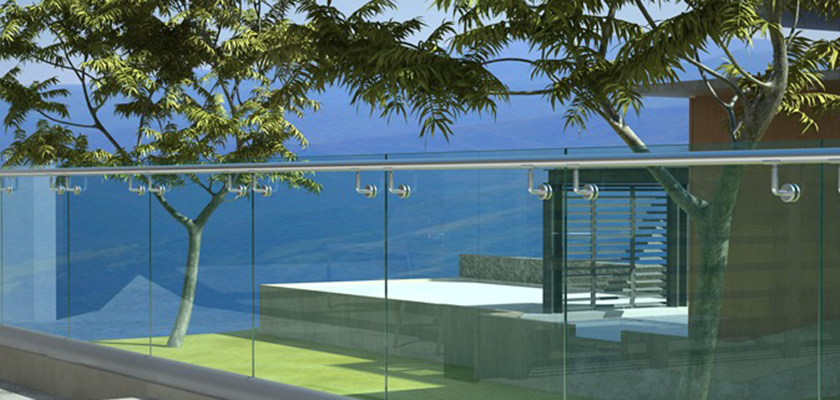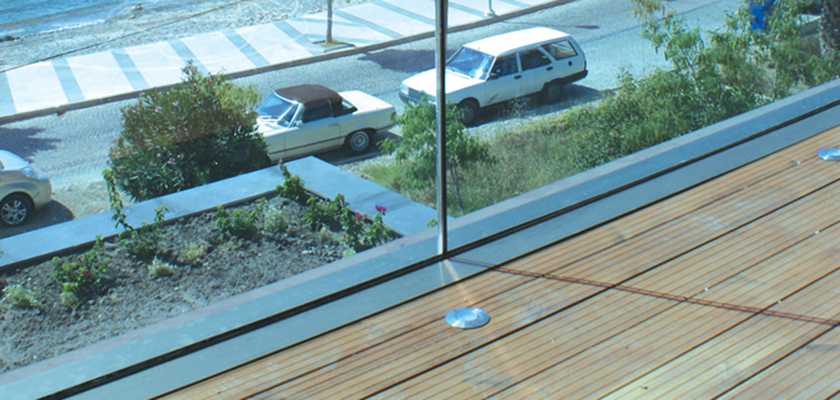 New advanced supporting glass system based on aluminum profiles is the ideal system for glazed railings (balconies, stairs and building enclosures) with high architectural standards. It offers an impressive aesthetical and functional result with no view limits, giving the building very light and modern look. The systems are maintenance free, easy to clean and are fabricated under European standards. Maximum safety is guaranteed thanks to certified type structural properties for a variety of different applications in private and public areas as well as in buildings and outdoors.
According to your requirements, we can offer the best profile solution for your facility.
Different models with different application methods can be used for new or existing buildings, answering various customer demands. Following applications are possible:
• On floor
• In floor
• Lateral Connection (also with spacing from the building for efficient water drainage)
• Point fixing
The systems can be placed on floor or on a parapet by using a 16 or 20 mm width and 100 or 130 cm high glazing. The system base is covered by aluminum side and top covers which allow the replacement of the glazing without any contact with final floor.
Several types of rail tops are also available. A glazing without rail tops are also possible but with polished edges.
Aluminum profiles and available with following finishes: RAL, special colors, anodized type inox and wood imitation.
Point fixing is executed with help of stainless steel spiders, giving the balustrade very light view. Point fixing is also suitable for the stairs and sloped places.
Glass thickness 10mm -20mm depends on the purpose. The multi-layered glass is coated with a protective film.