Office Partition Wall System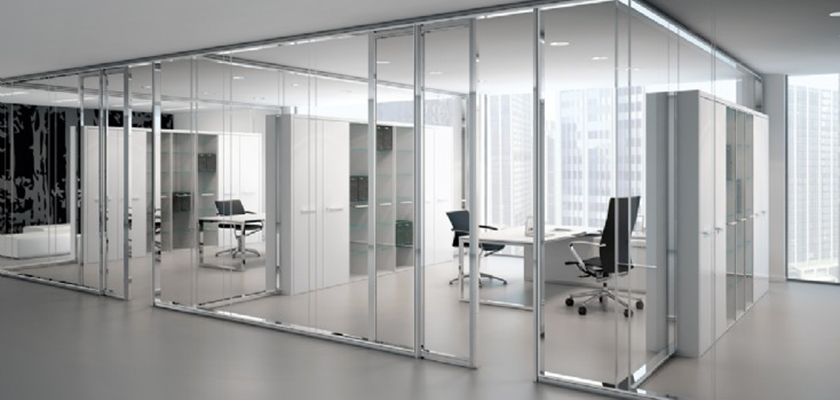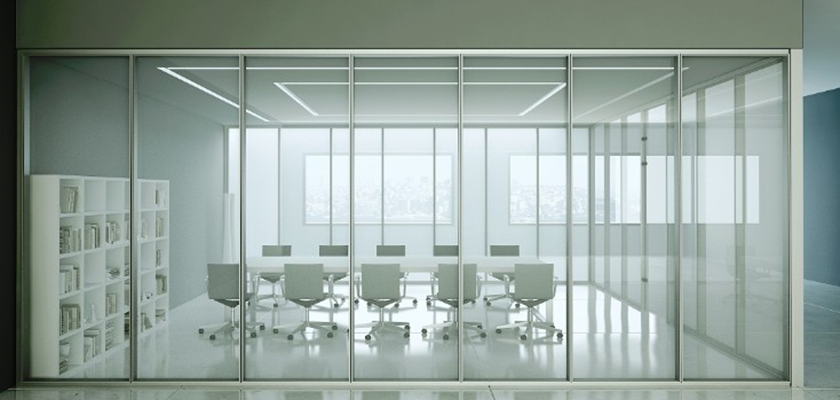 Classic Modular Office partition system

The Modular Office System offers a number of practical solutions. It is the perfect solution for every indoor area. It delivers the maximum area of visibility, with different effects, through the use of special applications in both solid and glass modules, depending on the requirements.
It ensures easy application and assembly with double-glazing or single-glazing monoblocks. Glass, MDF board and MDF doors can be integrated into this system.

Structural bonded glazed partition system.

It is made of frames with profiles hidden behind the glazed with an innovative outlook. Glass also can be applied with the use of Structural Adhesive. In this case no aluminum caps will be seen on the Glass. Glass with edge print also can be used, which will give the partitions more solid look and modern effect.

• Relocatable partition modules: Full glazed, panels with overhead glazes etc…
• Options infill: Glass, MDF Board, HPL panel.
• High sound insulation values.